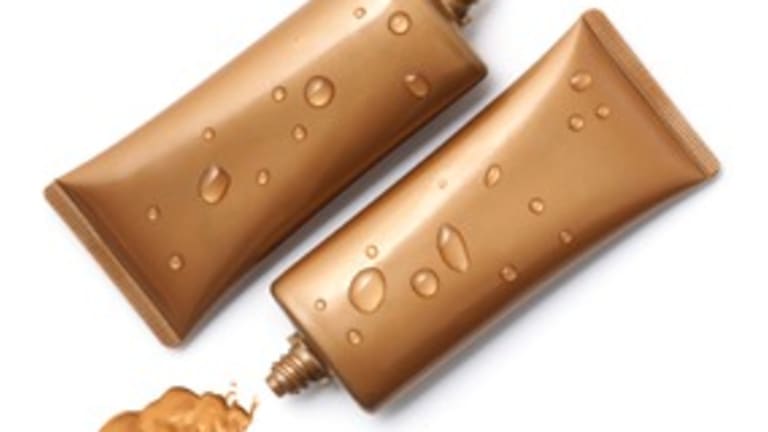 Self-Tanner Tips
The American Academy of Dermatology Offers Self-Tanner Tips.
by Women's Health, Medically Reviewed by Dr. C.H. Weaver M.D. 11/2021
As we're increasingly aware of the dangers of UV rays from both the sun and tanning booths, many of us are looking for a safer way to get that summer glow. Beauty aisles and counters are full of self-tanning creams and sprays—products designed to bronze our skin without UV exposure. But too many of us have tried these potions with unsightly results, such as hues more orange than golden or zebra-like stripes.
The American Academy of Dermatology (AAD) (aad.org) has recognized that in order to keep those of us set on tanned skin out of the sun and tanning beds, we need to know how to use self-tanning products effectively. So they're helping us apply an even, golden tone with these tips:
Step One: Exfoliate. You can use a washcloth or exfoliating product, such as a body scrub, to remove dead skin cells—especially on elbows, knees, and ankles, where your skin is thickest.
Step two: Dry your skin.
Step Three: Apply self-tanner in sections on your body (arms, legs, stomach) and massage it into your skin in a circular motion. Wash your hands after each section to avoid orange-colored palms.
Step Four: Blend tanner at your wrists and ankles to lightly extend the color from your wrists to your hands and from your ankles to your feet.
Step Five: Dilute self-tanner over knees, ankles, and elbows by lightly rubbing with a damp towel or applying a thin layer of lotion on top of the tanner. These areas tend to absorb more color than the rest of the skin.
Step Six: Let your skin dry for at least 10 minutes before getting dressed. For best results, wear loose clothing and try to avoid sweating for the next three hours.
Don't forget that you still need to protect darker skin from the sun. Keep up your sun-safely practices by applying sunscreen every day and avoiding direct sun exposure with protective clothing or shade. Choose a broad-spectrum protection (UVA/UVB protection) sunscreen with SPF 30 or higher that's water resistance. Enjoy your truly healthy summer glow!
Reference:
How to apply self-tanner. American Academy of Dermatology website. Available at: . Accessed May 29, 2014.