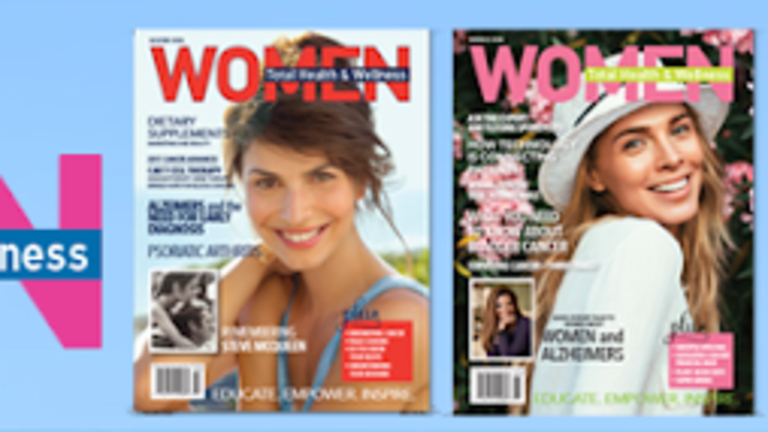 Amy Gibson Creates FIRST Cancer HairCARE Center for CancerConnect.com
Amy Gibson Creates FIRST Cancer HairCARE Center for CancerConnect.com
Amy Gibson breaks new ground again, creating the Cancer HairCARE Center by Amy Gibson premiering this week on CANCERCONNECT.COM, the leading trusted destination for timely, credible information on cancer for patients and their caregivers. This information and community has become a safe environment for patients and their families to share and support one another during cancer treatment.
The first of its kind on the internet, Cancer Hair Loss Expert Amy Gibson will be providing vital information, solutions and products for pre, during and post cancer treatment. There will be videos, articles, blogs and Webinars created and written by Ms. Gibson that will be distributed throughout the extensive CancerConnect network.
Augmented by Web Chats With The Experts, social media outlets, a print partnership with aWomensHealthmagazine and their care provider partners, the Cancer HairCARE Center resource will be available to engage over 500,000 individuals with cancer every month.
Known as "The Voice of Women's Hair Loss," Amy Gibson has dedicated herself for over 16 years to bringing peace of mind to women and children worldwide experiencing cancer treatment hair loss and alopecia hair loss by providing them with solid education, emotional support and beautiful hair loss wig solutions. Women experience less stress and are able revitalize their appearance, regain their self-esteem and make whatever treatment they are enduring easier to live through so they can better enjoy a normal life like those with hair.
What is Medicare Advantage
Medical Advantage or MA plan is a health plan provided by a private organization that partners with Medicare to offer healthcare services with their Medicare Parts A and B privileges.
Ms. Gibson is one of the most in-demand female hair loss consultants in the U.S. and is regularly featured to share her story in the national media. Her many appearance media appearances on television shows include FOX NIGHTLY NEWS, NBC NIGHTLY NEWS, CNN, ABC NEWS, ENTERTAINMENT TONIGHT, THE TODAY SHOWand THE DOCTORS. Her insights and advice have been quoted in publications including PEOPLE MAGAZINE, WOMAN'S DAY and UNIVISION.
SexWigsandWhispers.com|ResQBag.com|CreatedHair.com|Amy Gibson on YouTube|Don't Wig Out! TV
CancerConnect content and programming is used by over 1700 physicians on their websites and leading provider organizations such as Dana-Farber Cancer Institute, Memorial Sloan-Kettering Cancer Center, Susan G. Komen and many others.
CTC: HairIQ@CreatedHair.com | 310.550.6767