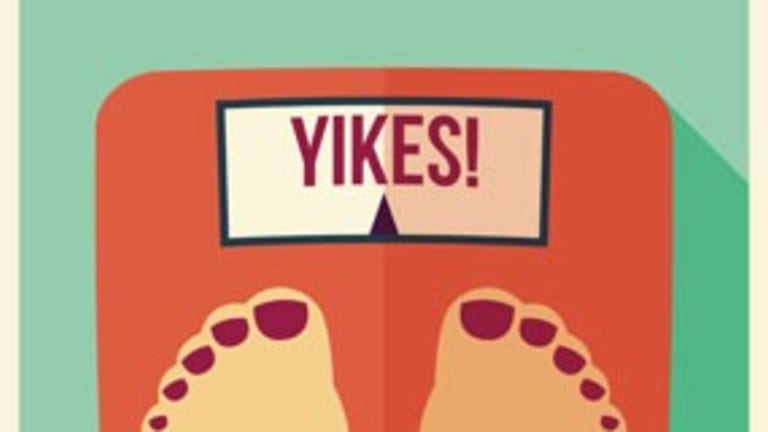 What Do You Know About Obesity In America?
What Do You Know About Obesity In America?
"The Harvard School of Public Health estimates that obesity accounts for over 20 percent of America's healthcare related expenses at about $190 billion. The cost in lives is equally staggering:  18 percent by Columbia University's estimates. With so much at stake, continuing efforts to educate the public about obesity is paramount to fighting this threat to our individual and collective health."
–PublicHealth.org
While we may hear statistics like those listed above, many of us may be unaware of the underlying causes—and potential solutions—for this national epidemic. Until we understand the scope and contributing factors, it will be hard to commit to significant, lasting change. PublicHealth.org, an independent source of public health information and resources, is working to share information about this critical health issue. The organization provides comprehensive background information and action steps on its website, along with a video outlining key issues, on its site:
How Having A Dog Can Help Your Heart
Do you know how having a dog can help your heart stay as healthy as possible? We're looking at how the presence of your furry friend helps keep you strong!