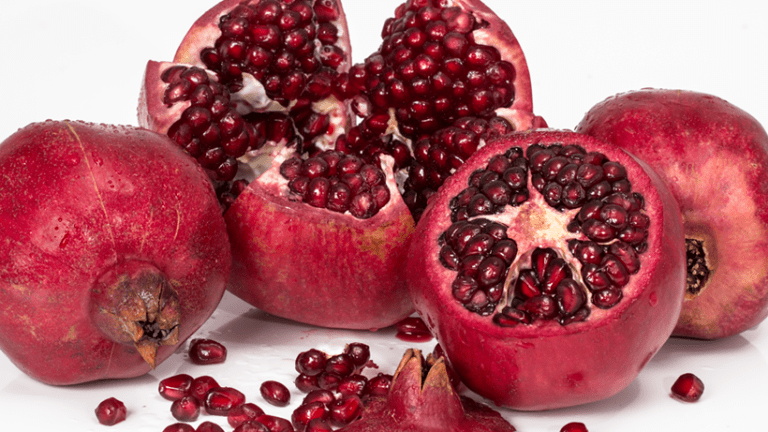 Recipes: Asian Pomegranate Salad
Asian pomegranate salad is a great winter dish
by Women's Health Updated 09/21
Asian Pomegranate Salad
Ingredients
6 Cups mixed wild greens, washed
1 pomegranate, seeds removed
4 T sesame seeds
4 T extra virgin olive oil
2 T balsamic vinegar
2 T tamari or soy sauce
2 garlic cloves, peeled
2 T fresh lemon or orange juice
Optional: Serve with slices of pickled ginger. Look for white ginger without food coloring added. Ginger can be sliced and placed on top of salad or served on the side as a garnish.
Place greens in a large bowl and toss with pomegranate seeds and sesame seeds. In a blender combine olive oil, vinegar, tamari, garlic and citrus. Blend until garlic is thoroughly minced. Pour dressing over salad and toss. (Serves 4)
How Having A Dog Can Help Your Heart
Do you know how having a dog can help your heart stay as healthy as possible? We're looking at how the presence of your furry friend helps keep you strong!