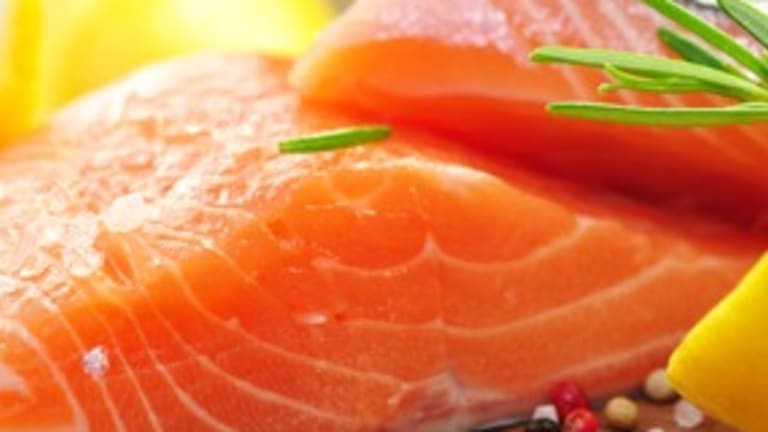 Recipe of the Month: Salmon with Roasted Garlic and Rosemary
This easy, flavorful salmon recipe can be cooked in the oven or on the grill.
Ingredients
2 bulbs garlic, unpeeled
3 tablespoons fresh lemon juice
4 sprigs rosemary or 1 teaspoon dried rosemary
What is Medicare Advantage
Medical Advantage or MA plan is a health plan provided by a private organization that partners with Medicare to offer healthcare services with their Medicare Parts A and B privileges.
¼ cup extra virgin olive oil
2 (8-10 ounce) wild salmon fillets
Directions
Preheat oven to 350˚. Wrap the garlic bulbs loosely in aluminum foil and place directly on oven rack. Roast garlic for 45 minutes, or until the individual cloves are very tender. Test with a knife for doneness. Remove from the oven and let cool. Peel the garlic, discarding the outer skin. In a food processor combine the garlic, lemon juice, rosemary, and oil. Puree until smooth. Spread puree on top of salmon. Lightly oil a baking dish with extra virgin olive oil. Place in the baking dish and bake until fish is flaky. This is also great cooked on the grill.
(From The New Detox Diet by Daniella Chace, MS, CN and Elson M. Haas, MD, Celestial Arts)