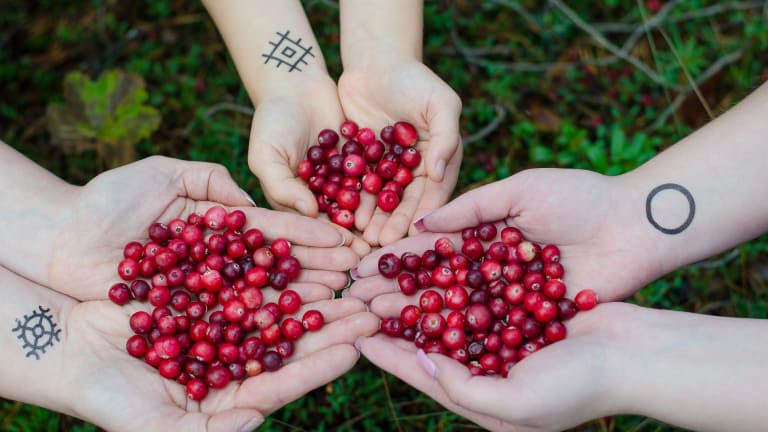 Recipe: Avocado and Cranberry Salad with Fresh Citrus Dressing
This European style of dressing a salad allows you to taste the fresh flavors without overwhelming the senses.
by Women's Health Updated 09/21
Ingredients
2 heads bib lettuce, washed and chopped
1 avocado, peeled and sliced
½ C dried and sweetened cranberriesoptional
½ C cashews, chopped
Juice of ½ lemon
3 T extra virgin olive oil
Salt to taste (about ¼ t)
Place lettuce on plates and top with avocado slices, cranberries and nuts, if desired. Squeeze fresh lemon over each salad. Then drizzle olive oil over each salad and sprinkle with salt. Taste as you go to be sure you do not over-salt. (Serves 4)
How Having A Dog Can Help Your Heart
Do you know how having a dog can help your heart stay as healthy as possible? We're looking at how the presence of your furry friend helps keep you strong!