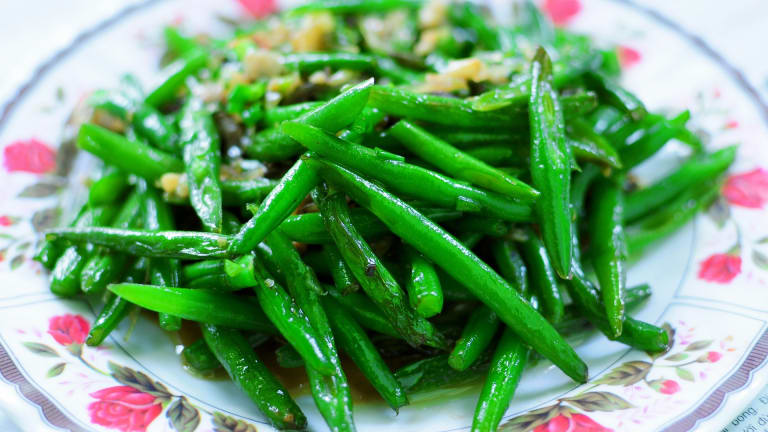 Green Bean Stir-Fry
This stir fry can be made with any vegetables you have on hand.
by A Woman's Health 10/2021
The olive oil and tamari are the key sauce ingredients. The oyster sauce is optional. Play with the ratio of tamari to olive oil until it's just right for your taste buds.
Ingredients
1 tablespoon extra virgin olive oil
5 cloves garlic, chopped
3 cups young, tender organic green beans
¼ cup water
3 tablespoons low-sodium tamari
2 tablespoons oyster sauce
What is Medicare Advantage
Medical Advantage or MA plan is a health plan provided by a private organization that partners with Medicare to offer healthcare services with their Medicare Parts A and B privileges.
1 red bell pepper
Directions
1.Heat the olive oil in large pan. Add the garlic and sauté until it begins to brown.
2.Add beans and water. Cover and steam for 5 minutes.
3.Add tamari, oyster sauce and bell pepper. Steam for 1 additional minute and serve.
Make 4 servings
(From The What to Eat if You Have Cancer Cookbook by Maureen Keane and Daniella Chace, MS, McGraw-Hill, 2007)