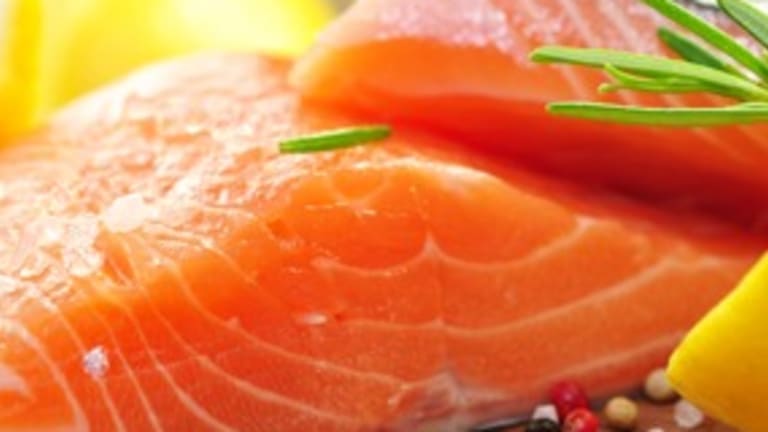 Get Cooking!
Recipes and videos to help you use your nutritional know-how to create delicious, healthy food.
How Having A Dog Can Help Your Heart
Do you know how having a dog can help your heart stay as healthy as possible? We're looking at how the presence of your furry friend helps keep you strong!