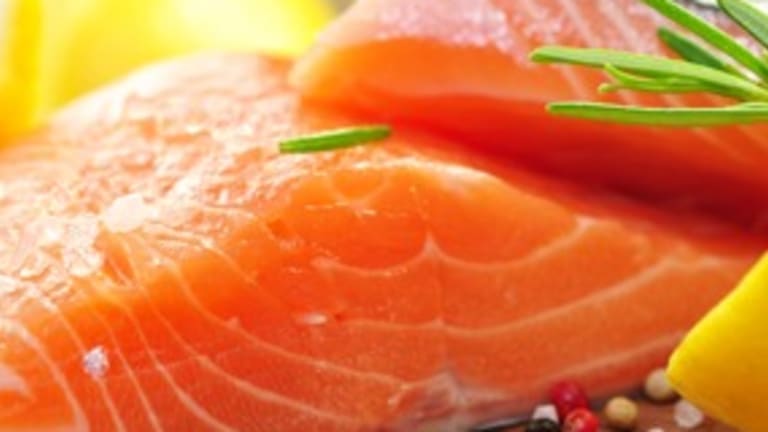 Get Cooking!
Recipes and videos to help you use your nutritional know-how to create delicious, healthy food.
What is Medicare Advantage
Medical Advantage or MA plan is a health plan provided by a private organization that partners with Medicare to offer healthcare services with their Medicare Parts A and B privileges.