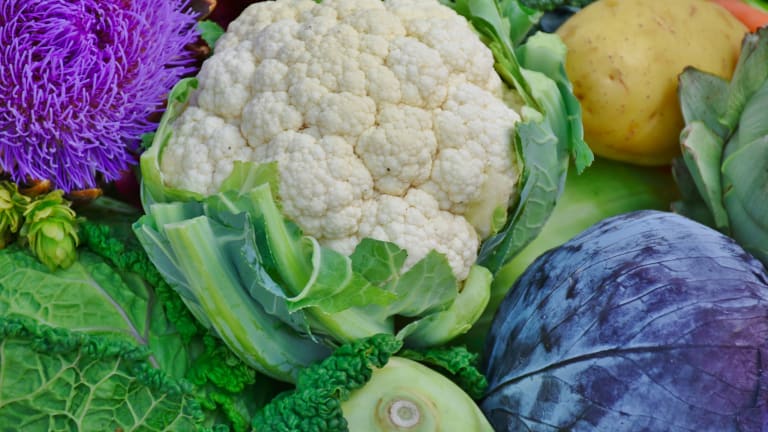 Cruciferous Vegetables - Part of a Health Diet
Incorporate cruciferous vegetables into a health diest
What are cruciferous vegetables?
Cruciferous vegetables are part of the Brassica genus of plants. They include the following vegetables, among others:
Arugula
Bok choy
Broccoli
Brussels sprouts
Cabbage
Cauliflower
Collard greens
Horseradish
Kale
Radishes
Rutabaga
Turnips
Watercress
Wasabi
Are cruciferous vegetables part of a healthy diet?
Do You Have the Perfect Nose?
The British Association of Aesthetic Plastic Surgeons (BAAPS) regularly releases an annual audit, and the figures from 2018 showed that some 28,000 procedures took place in 2018.
The federal government's Dietary Guidelines for Americans 2015-2020 recommends consuming a variety of vegetables each day. Different vegetables are rich in different nutrients.
Vegetables are categorized into five subgroups: dark-green, red and orange, beans and peas (legumes), starchy, and other vegetables. Cruciferous vegetables fall into the "dark-green vegetables" category and the "other vegetables" category. More information about vegetables and diet, including how much of these foods should be eaten daily or weekly, is available from the U.S. Department of Agriculture website, Choose My Plate.
Higher consumption of vegetables in general may protect against some diseases, including some types of cancer. However, when researchers try to distinguish cruciferous vegetables from other foods in the diet, it can be challenging to get clear results because study participants may have trouble remembering precisely what they ate. Also, people who eat cruciferous vegetables may be more likely than people who don't to have other healthy behaviors that reduce disease risk. It is also possible that some people, because of their genetic background, metabolize dietary isothiocyanates differently. However, research has not yet revealed a specific group of people who, because of their genetics, benefit more than other people from eating cruciferous vegetables.