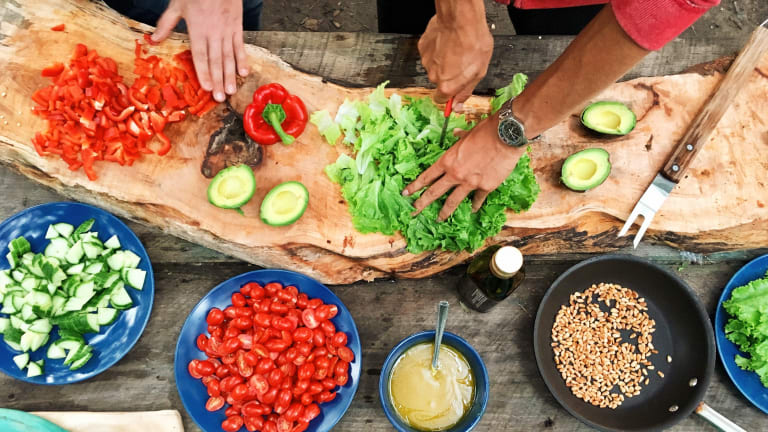 COVID Quarantine Recipe Project
Submitted favorite recipes for health, wellness and comfort as families ride out the isolation!
As the COVID pandemic continues to impact our daily lives it's increasingly clear that we are all going to spend more time cooking and eating at home. To meet this "new normal" we have created the COVID Quarantine Recipe Project as a way to bring new, old and traditional recipes to your kitchen. Leading nutritionists and chefs have been featuring their special recipes in Women for over 10 years - we have begun compiling some of our favorites.
Breakfast
Salads
How Having A Dog Can Help Your Heart
Do you know how having a dog can help your heart stay as healthy as possible? We're looking at how the presence of your furry friend helps keep you strong!
Lunch and Light Fare..
Soups
Dinners
Deserts
Comfort Foods
Additional Resources