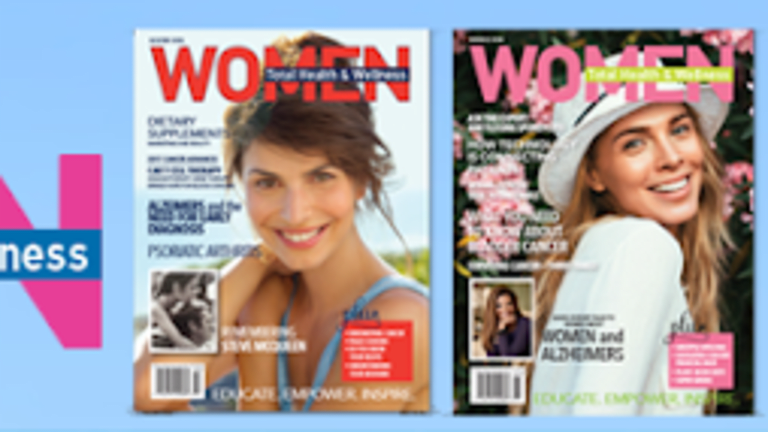 Collard Greens with Pine Nuts
Pine nuts (pignolias) are an excellent source of healthy oils and boost the calorie count of this flavorful dish.
1 large bunch collard greens (about 1½ pounds)

1 tablespoon olive oil

1 teaspoon butter

3 cloves garlic, minced

1 tablespoon pine nuts

soy sauce (optional)
Rinse greens well in a large bowl of cold water. Drain and cut off tough stems. Cut leaves into ¼-inch strips. Heat olive oil and butter in a heavy deep skillet (avoid overheating). Add the garlic and brown gently. Add pine nuts and continue to cook until lightly toasted. Add the collard greens and cook over medium heat for a few minutes, tossing with a fork. Cover and continue to cook until wilted and tender (about 15 minutes). Top with a little soy sauce if desired.
Makes 4 servings
Nutritional information per serving: calories 114, protein 5 g, carbohydrate 5 g, fat 6 g (ALA 0.02 g)
What is Medicare Advantage
Medical Advantage or MA plan is a health plan provided by a private organization that partners with Medicare to offer healthcare services with their Medicare Parts A and B privileges.