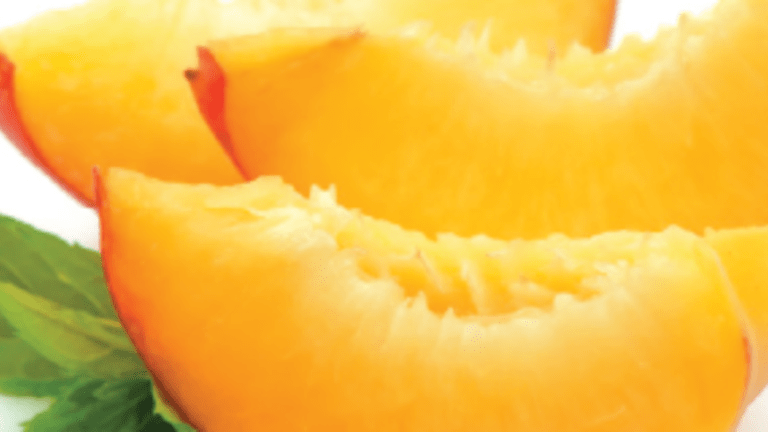 Building a Better Breakfast
Breakfast really is the most important meal of the day.
Breakfast is the most important meal of the day. It's a refrain we hear from dietitians, educators, and health experts—and it's true. Your body has been fasting all night while you sleep. When you wake up, it needs fuel because it's already running low. Skip breakfast and you will run out of fuel—your glycogen stores will deplete by midday, and your body will feel the slump. A healthy breakfast should have some fiber and some protein to provide you with the boost you need to start the day. Don't be afraid to think outside the box—eat whatever you like, not just designated "breakfast" foods. Sugary cereals are out, and protein is in. Get creative and find the fuel that works for you. Below are a few suggestions for building a breakfast that works.
Optimal Oatmeal. Combine oatmeal, sliced fruit, nuts, and a dash of real maple syrup. Add a splash of almond milk, and you have a delicious bowl full of nutrients. Slow-cooked oatmeal is healthier than its instant counterpart, which is loaded with sugar. If you don't have time to stand over the stove and stir all morning, consider throwing steel cut oats, water, and a dash of cinnamon into a slow cooker before bed. You'll awake to the delicious aroma of breakfast.
Dinner for Breakfast. We've been trained to think that breakfast has to be sweet and starchy, but that's not the case. A slice of turkey on whole-grain toast with a side of carrots is an excellent, well-balanced breakfast that is sure to energize you.
Eggs on The Go. Eggs are a wonderful source of protein and energy. If you don't have time to whip up an omelet in the morning, try hard-cooked eggs. Make a batch at the beginning of the week. This is an excellent grab-and-go breakfast for those who think they don't have time for a meal. Grab an egg and a banana, and you can still dash out the door.
What is Medicare Advantage
Medical Advantage or MA plan is a health plan provided by a private organization that partners with Medicare to offer healthcare services with their Medicare Parts A and B privileges.
Smoothies. Smoothies are a great way to pack endless nutrients into one glass. For those who don't like to eat in the morning, a smoothie can be a good compromise. Your imagination is the only limit when it comes to creating a healthy smoothie.