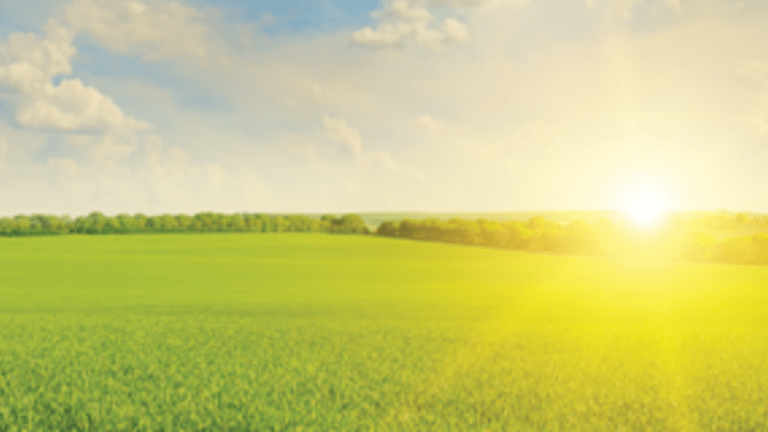 Build a Better Breakfast
You've heard it a million times: start your day off right with a nutritious breakfast.
Your mama told you; doctors and dietitians agree.
"Skipping breakfast, or making it carb- or sugar-heavy, sets you up for cravings and crashes and low energy later on," says Mary Purdy, a registered dietitian nutritionist at Bastyr Center for Natural Health in Seattle.
A healthy breakfast can help keep your weight in check. You are more likely to get all the vitamins and minerals your body needs when you have breakfast. And breakfast can help you stay alert and energized throughout the day.
But the typical American breakfast is anything but healthy, notes Kerry Strom, a registered dietitian in Balti­more. She cites as an example IHOP's popular "Breakfast Sampler"—a plate of eggs, bacon, sausage, ham, pancakes, and hash browns.1 The dish contains nearly 1,200 calories, 23 grams of saturated fat, and 3,120 milligrams of sodi­um 2—well over half the recommended daily calorie intake, nearly twice the recommended daily limit of saturated fat,3 and more than double the daily sodium limits,4 according to the American Heart Association.
Are you more the grab-and-go type who munches on a muffin while heading to work? If so, beware: breakfast pastries are loaded with sugar and fat—and are low on nu­trition. "Refined grains and sugars—such as scones, bagels, and sweet muffins—cause a rise in blood sugar and can cre­ate an inflammatory environment in the body," Purdy says.
So what should you be eating instead? Your morning meal should provide you with complex carbs, fiber, protein, and a small amount of fat, according to the Mayo Clinic.5
Does that sound as dreary as dry toast? Fear not. You can still eat the foods you love—just tweak them to include more healthy fats, fiber, and fruits while cutting back on saturated fat and simple white carbs. The chart on the following page shows how to swap that coronary-causing meal with a satis­fying breakfast that is heart-smart and delicious.
What is Medicare Advantage
Medical Advantage or MA plan is a health plan provided by a private organization that partners with Medicare to offer healthcare services with their Medicare Parts A and B privileges.
References
1.Breakfast Sampler. IHOP website. Available at . Accessed July 2, 2015.
2.IHOP Nutrition Information. Available at. Accessed July 2, 2015.
3.Saturated Fats. American Heart Association website. Available at . Accessed July 2, 2015.
4.Frequently Asked Questions (FAQs) about Sodium. American Heart Association website. Available at . Accessed July 2, 2015.
5.Healthy Breakfast: Quick Flexible Ooptions. Mayo Clinic website. Available at . Accessed July 2, 2015.