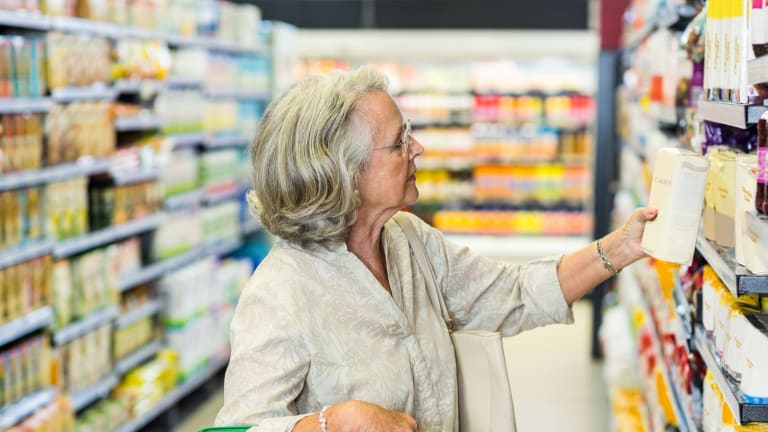 5 Things To Keep In Mind When Meal Planning For Seniors
Seniors often struggle with meal planning because they may face difficulty swallowing or chewing.
by George Walker, Medically reviewed by Dr. C.H. Weaver M.D. 7/2022
Seniors often struggle with meal planning because they may face difficulty swallowing or chewing. These challenges can make it difficult to follow a healthy diet and eat enough food. Moreover, pharmaceutical side effects may prevent seniors from tasting the food. Fortunately, various meals low in fat, sodium, and sugar make it easier to maintain overall health.
Here are five things to keep in mind when meal planning for seniors:
1. Cooking Time
It is important to remember that cooking time will be longer than usual when cooking recipes for older parents. For example, boiling water takes 10 minutes on a regular stovetop but may take thirty minutes with a stovetop timer set for long cooking times. Likewise, roasting a chicken in the oven can take up to an hour and a half but will go much faster if the bird is pre-roasted and divided into smaller portions.
As a caregiver, take a look at your schedule and determine how much time you have to cook. If you're short on time, consider using pre-chopped vegetables in frozen meals, but try to incorporate fresh ingredients.
2. Seasonal Food Availability
Seasonal fruits and vegetables are high in nutritional value and taste better. Some foods that may be less common during certain seasons but can be enjoyed year-round include asparagus in the winter, peaches in the summer, and grapes in the fall. Additionally, incorporating various types of protein into meals is also important.
You also need to think about special dietary needs like diabetes or high cholesterol. Also, remember that seniors may not be as active as they used to be, so plan their meals around their needs rather than forcing them to eat what you think they should.
3. Variety of Foods
For seniors, the key to a nutritious diet is variety. Ensure that their meals balance carbohydrates, protein, fats, vitamins and minerals. Additionally, it is important to give them plenty of fluids to avoid dehydration.
What is Medicare Advantage
Medical Advantage or MA plan is a health plan provided by a private organization that partners with Medicare to offer healthcare services with their Medicare Parts A and B privileges.
You should ensure that about two-thirds of their daily caloric intake comes from healthy foods. Fill their plates with fruits, vegetables, whole grains, and low-fat proteins. If they are following a special diet, consult with their doctor.
4. Special Occasions
When it comes to meal planning for seniors, it's important to remember that special occasions don't always require elaborate meals. A birthday party may not require anything extravagant, but a Thanksgiving feast may. Caregivers can find some good and easy-to-cook recipes on the internet.
Seniors may not be able to cook on their own, so make sure the meals are easy to prepare and transportable.
5. Financial Resources
Finally, consider the cost of groceries when planning meals and choose meals according to the budget. Meal planning for seniors can be daunting, but enjoying nutritious meals without breaking the bank is possible.
Calculate how much money they can comfortably spend on groceries. Some seniors may only have a fixed income, while others may have more discretionary spending power. Meal planning for seniors can be difficult if you don't have a lot of financial resources. However, there are ways to make it work. For example, try to find recipes that use inexpensive ingredients or cook meals in bulk and freeze them. You may also want to consider hiring a home health aide to help with cooking and other chores.
Conclusion
Many older adults experience a loss of appetite and cannot eat enough to maintain their health. Ensure the meals include plenty of vitamins and minerals, so the older parents get the nutrition they need. A balanced diet should include fruits, vegetables, protein, fiber, carbs, and water.