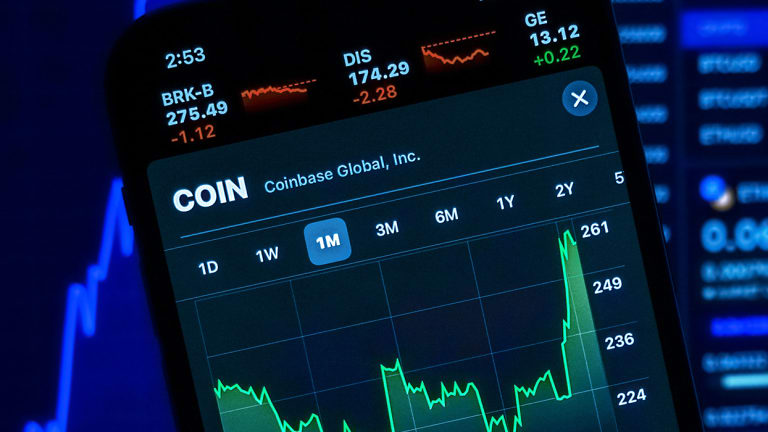 Which Investments are Ideal for Young, Professional Women?
Time plays a vital role in investing since money compounds more with age.
Time plays a vital role in investing since money compounds more with age. This means that investing while you're still a young professional gives you better chances of a better life.
However, while young women like you have time, you likely lack the funds to diversify your investments instantly. Fortunately, we've listed some of the best investments you can entrust to your hard-earned cash.
Why You Should Start Investing When Still Young
Young women (and young adults, in general) like you tend to have the most talent, energy, and time– the top three elements needed to make money.
With early investments, you'll already learn financial discipline and, with it, financial independence. It also shows you the difference between having only savings as security and investing.
You will also have more time to recover your investment loss if you invest early, compared to an investor who begins investing later in life. As a result, early investments have more time to rise in value.
Whether looking for the best gold coins to buy for investment or other assets in the traditional stock market, studies have shown that young investors present a higher risk appetite than older adults. This is good, especially if you study all your investments since, as the saying goes, "The bigger the risk, the more you earn."
However, the best reason young professional women should invest now is that the value of money from your investments grows over time. Regular contributions undertaken from a young age can provide significant dividends in retirement.
Furthermore, early investing opens you up to the world of finance, enabling you to afford items that others your age cannot.
Ideal Investments for Young, Professional Women
Now that you know why you should invest early let's look at some of the best things to invest in while you're young.
Stocks
Often known as equities, you can buy stocks to give you fractional ownership of a company.
Because of the volatility associated with stock performance, this is often regarded as a more risky asset type that can potentially give you spectacular profits as a return. A corporation's price per share is affected by various factors, including the company's leadership, balance sheet, world economics, and so on.
However, stock investments in this asset class may not be ideal for all young women due to how much their prices might fluctuate on a given day. They also need increased monitoring and active balancing, which takes time.
Real Estate
Owning a home is another profitable investment that young, professional women can look into. You'll have your own place, be eligible for tax benefits, and offer many other advantages over paying rent to a landlord.
Moreover, real estate investing for the long term is another common approach to diversifying investment portfolios. It also comes with a relatively simple investment proposition, such as long-term capital growth, inflation protection, revenue creation, and tax deferral.
You can invest directly in rental properties by buying them directly or through financial technology, which includes additional options for young adults and other interested investors.
Also, wouldn't you like investing in a tangible asset– something that you actually can see and touch?
Exchange-Traded Funds
An Exchange-Traded Fund, or ETF, is basically a catch-all of securities that considers all other assets, whether they are equity, debt, stocks, bonds, commodities, or currencies. You can buy a share of ETFs the same way you would buy stock in a company.
ETFs also provide automated diversification, cheaper expenses, tax efficiency, and liquidity to young adults.
However, while ETFs can provide short-term profits, they are generally safer as long-term investments, giving young investors time for an ETF to recover from any negative market volatility.