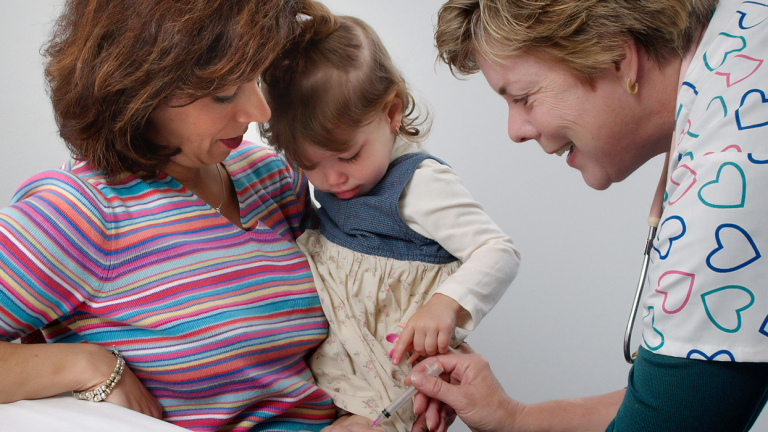 The Role of Nurse Practitioners in Women's Health
The COVID-19 pandemic exposed the dire shortage of nurses.
The COVID-19 pandemic exposed the dire shortage of nurses. On the other hand, it encouraged interested students to enroll in various specialties within the nursing field. Deciding to major your career in women's health is particularly rewarding. Women make up more than half of the U.S population and have unique health conditions compared to men.
Nurses can only become qualified family nurse practitioners by completing their registered nurse degrees and an online post masters FNP certificate. Below are the roles of family nurse practitioners in promoting women's health.
1. They are Proponents of Preventive Health for Women of All Age
Through advanced education and training, nurse practitioners are best suited to advocate and implement various preventive care strategies for women. Nurse practitioners are fully trained and qualified to perform various routine wellness care services, such as gynecological exams, immunization, physical and psychological function assessment, health counseling, and more, to women in adolescence and childbearing age.
Through preventive services, nurse practitioners mitigate various health risks facing women before they develop into serious medical conditions. They screen for anxiety, depression, and domestic abuse, which are common emotional and mental health issues facing women. Supportive guidance provided by nurse practitioners also empowers women to make better health decisions that improve their quality of life.
2. They are Key Providers of Women's Sexual and Reproductive Care
Sexual and reproductive health is at the core of women's general health and well-being. Nurse practitioners help women address and prevent various prevalent sexually transmitted diseases, like HIV and HPV, and gynecological conditions, such as breast, cervical, and ovarian cancers.
Nurse practitioners also help women in their reproductive age improve their preconception health. They assess the patient's health profile and evaluate medications, nutrition, and lifestyle to determine if they can safely get pregnant. Nurses also educate women on various contraceptive options to help them make informed decisions.
3. Life Care Through Menopause
The importance of specialty care from nurse practitioners doesn't end after childbearing age. Women need advanced care as they approach menopause. Hormonal changes that occur during this period come with various health issues. While they cannot be considered major health challenges, seeing a trained healthcare provider can make the affected woman's life comfortable.
Women in their menopausal period also need frequent checkups and screening for thyroid issues, osteoporosis, and cervical and ovarian cancer. While primary caregivers can conduct these assessments, nurse practitioners with extensive training in women's health are adept at identifying early warning signs.
Important Skills for Nurse Practitioners
While advanced education and training are important, nurse practitioners should have the following skills:
Communication – Strong verbal communication is important for nurse practitioners. Communication skills make it easy for nurses to explain complicated health issues to patients simply. They should also listen actively to understand patient concerns.
Empathy – Nurse practitioners handle sensitive topics, such as STDs and fertility problems. They should discuss these conditions with utmost professionalism and sensitivity.
Interpersonal skills – Interpersonal or people skills are important for all nurses. These skills make it easier for nurse practitioners to work with other health practitioners toward achieving the patient's goals.
Endnote
Qualified nurse practitioners are in high demand because they play a crucial role in family and societal health. You should consider a career as a family nurse practitioner if you find working on women's issues appealing.