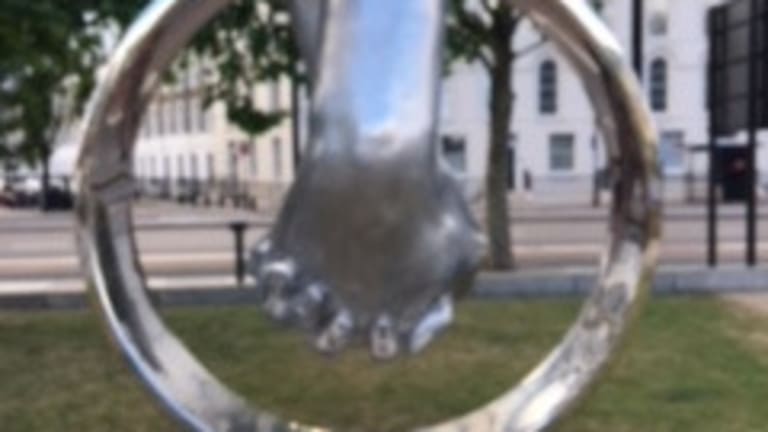 Does your hometown contribute to your stress or improve it?
View WalletHub's 2018 report on the most and least stressed cities in the US>
Does your hometown contribute to your stress or improve it?
With workplace-related stress alone costing society more than $300 billion per year, the personal-finance website WalletHub today released its report on 2018's Most & Least Stressed Cities in America.
In order to determine where Americans cope best with their stress, WalletHub compared more than 180 cities across 37 key metrics. The data set ranges from average weekly work hours to debt load to divorce and suicide rates.
Most Stressed Cities
1Detroit, MI
2Newark, NJ
3Cleveland, OH
4Birmingham, AL
5Toledo, OH
6Baltimore, MD
Least Stressed Cities
173 Lincoln, NE
What is Medicare Advantage
Medical Advantage or MA plan is a health plan provided by a private organization that partners with Medicare to offer healthcare services with their Medicare Parts A and B privileges.
174 Madison, WI
175 San Jose, CA
176 Irvine, CA
177 Scottsdale, AZ
178 South Burlington, VT
179 Overland Park, KS
180 Sioux Falls, SD
181Bismarck, ND
Best vs. Worst
Greensboro, North Carolina, residents spend the fewest annual hours in traffic congestion per auto commuter, 4, which is 25.5 times fewer than in Los Angeles, the city where residents spend the most at 102.
South Burlington, Vermont, has the lowest unemployment rate, 2 percent, which is 4.7 times lower than in Detroit, the city with the highest at 9.3 percent.
Fremont, California, has the lowest divorce rate, 10.82 percent, which is 3.8 times lower than in Cleveland, the city with the highest at 41.24 percent.
Sioux Falls, South Dakota, has the lowest share of adults in fair or poor health, 8.9 percent, which is 3.3 times lower than in El Paso, Texas, the city with the highest at 29 percent.
To view the full report and your city's rank, please visit: