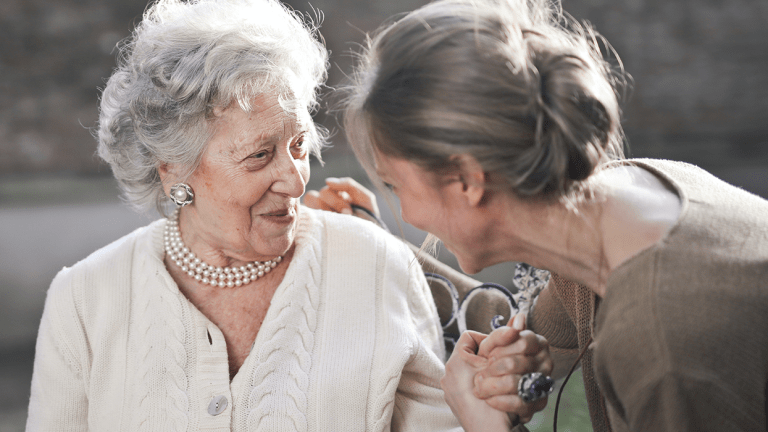 7 Structural Nursing Home Issues that Can Lead to Injuries to the Elderly
Nursing homes provide a safe and comfortable environment for elderly patients, but structural issues can often lead to injuries.
Nursing homes provide a safe and comfortable environment for elderly patients, but structural issues can often lead to injuries. This article will discuss the seven most common structural problems that can cause injuries in nursing homes. Keep in mind that these are just a few examples - many other potential dangers are lurking in nursing homes across the country.
Poorly Maintained Floors and Carpets
Improperly maintained floors and carpets mean trip and fall hazards everywhere. These hazards can be especially dangerous for elderly patients, who are more likely to suffer serious injuries from a fall. For example, a hip fracture can lead to a long hospital stay and months of rehabilitation. Moreover, a floor that isn't cleaned properly will also increase the risk of slips and falls.
Are nursing homes liable for falls? Yes. Hiring a personal injury lawyer can help you get the compensation you deserve if you or your loved one has been injured in a fall at a nursing home.
Inadequate Lighting
Poor lighting is another common hazard in nursing homes. This can make it difficult for patients to see where they're walking, leading to trips and falls. In addition, poor lighting can also create a general feeling of unease and anxiety. It can also lead to various issues when the elderly are trying to exercise.
Cluttered Common Areas
Cluttered common areas are another trip hazard and a general fire hazard. If a nursing home doesn't have enough staff to keep the common areas clean and tidy, it's only a matter of time before someone gets hurt.
Inadequate Security
Inadequate security is a major problem in many nursing homes. This can lead to patients wandering off and getting lost, or worse, getting into dangerous situations with other residents or outsiders. In addition, insufficient security can also make it easy for criminals to break into the facility, putting everyone at risk.
Poorly Maintained Exterior
One of the most important aspects of a nursing home is its ability to provide a safe and clean environment for its patients. Unfortunately, many nursing homes fall short in this area due to poorly maintained exteriors.
Overgrown grass and weeds can cause tripping hazards, while loose debris can clog drains and cause flooding. In addition, poorly maintained exteriors can provide hiding places for pests and vermin, spreading disease.
The danger posed by poorly maintained exteriors is amplified by the fact that many nursing home patients are elderly or have mobility issues. As a result, even small hazards can have catastrophic consequences.
Inadequate Maintenance
Inadequate maintenance is a catch-all term for various problems that can arise when a nursing home fails to care for its facilities properly. These problems can include anything from frayed electrical wires to leaking roofs. In addition, inadequate maintenance can also lead to the build-up of dangerous substances, such as mold and asbestos.
Unsafe Lifts and Escalators
Lifts and escalators can malfunction, causing injuries to patients. In addition, if a lift or escalator is not properly maintained, it can become a tripping hazard. Ensure that the nursing home you're considering has safe and well-maintained lifts and escalators.
Potential for Abuse and Neglect
Unfortunately, nursing home abuse and neglect are common. For example, patients may be neglected if they're not given enough to eat or drink or if they're not properly bathed. In addition, patients may be abused verbally, physically, or sexually. Take action immediately if you suspect your loved one is being abused or neglected in a nursing home.
Final Word
If you believe your loved one has been injured due to any of these nursing home hazards, don't hesitate to contact a personal injury lawyer for help. An experienced attorney will be able to investigate the accident and determine who is liable for the injuries. With the right legal representation, you could receive the compensation you need to cover medical bills, lost wages, and more.
Have any questions? Ask us in the comments!