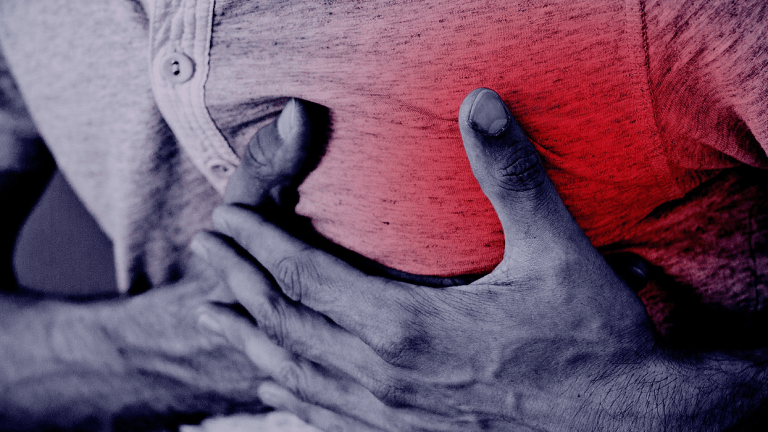 7 Signs You May Be at Risk of Having a Stroke
Over three-quarters of a million people in the U.S. suffer from strokes annually.
Over three-quarters of a million people in the U.S. suffer from strokes annually. For those that have additional risk factors, those numbers are disturbing. While many stroke sufferers survive the incident, strokes remain the number five cause of death. With such staggering statistics in mind, evaluating your stroke risk is essential. Knowing the factors that make you vulnerable to having a stroke and the signs are crucial to your survival.
Strokes may present themselves in various ways. This can sometimes make it hard to diagnose. Two other conditions mistaken for a stroke are seizures and Bell's Palsy. If you suspect you are having a stroke, getting help as soon as possible is vital. Let's take a closer look at a few of the most common signs that you may be at risk of having a stroke.
High Blood Pressure
Strokes are caused by chronically high blood pressure, a condition known as hypertension. A proper diet, medication, and lifestyle changes like quitting smoking and managing stress can reduce high blood pressure. Talk to your doctor about managing your blood pressure and follow the prescribed treatment plan.
Smoking
Stroke prevention depends on breaking the habit of smoking, which significantly increases your risk. When you quit smoking, you can dramatically reduce your stroke risk. Talk to your doctor about cessation tools that could help you stop.
Alcohol Consumption
A small amount of alcohol is acceptable for women and men, but too much can raise triglycerides and blood pressure. Drinking more than two alcoholic beverages daily can harden vital arteries and increase stroke risk.
High Blood Sugar
Uncontrolled diabetes, elevated blood sugar, or erratic blood sugar can damage blood vessels, increasing stroke risk. In order to keep track of your blood sugar levels, it is important to have regular diabetes screenings. Talk to your doctor about lifestyle changes or treatment options to help you manage your blood sugar.
Obesity
A person who is obese is at a greater risk of suffering other stroke-related complications. Reducing your risk of stroke by eliminating excess body weight is crucial to avoiding a stroke. Weight loss can be achieved by switching to a healthier diet and exercising regularly.
Lack of Exercise
It is easy to ignore the importance of exercise. As much as it can seem like a hassle, it is a necessary part of the process. If you are experiencing aches and pains, you may find it difficult to exercise, but it is essential if you wish to improve the health of your heart. Consult your doctor or physical therapist about safe exercises to help you reduce your risk of stroke.
High Cholesterol
You are more likely to suffer a stroke with high cholesterol levels. To prevent cardiovascular disease, you should control your cholesterol levels. Over the age of 20, men and women should have cholesterol levels between 125 and 200 mg/dL. Dietary choices can help lower your cholesterol numbers when guided by your physician.
While there is some genetic link to strokes and cardiovascular issues, most risk factors are manageable. Working with your doctor to establish a healthy treatment plan can help you reduce your risk of a devastating stroke.