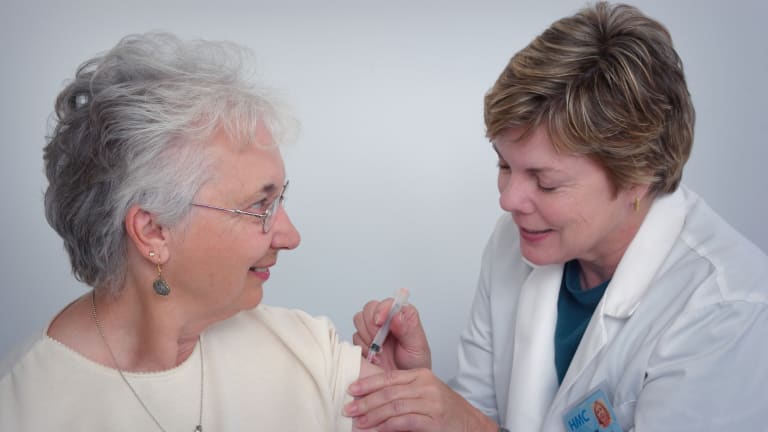 Women's Health Conditions A - Z
Health A - Z dedicated to empowering and informing women through medical content, personal stories and inspiration.
by Women's Health Updated 10/2021
Health Conditions A – Z
AWomansHealth.com combines a comprehensive health and wellness information resource for women with an active virtual community aligned around learning and sharing for optimal wellbeing. Whether you are interested in learning more about common health conditions, exploring nutrition and exercise topics, gaining insight into mindfulness or mental health, or educating yourself about issues related to cancer treatment or other specific health concerns, you'll find what you're looking for at AWoman'sHealth.com. By integrating the most recent research and expert insight from top medical professionals on a broad variety of health topics with personal stories and inspiration from real women, we deliver a unique resource dedicated to empowering and informing our audience.
A
B
C
Cancer Comprehensive Resource Center
COVID-19 - SARS-CoV-2 Pandemic
D
E
F
Fatty Liver (NAFLD)
Fatty Tissue Disorders – Lipomas
G
When to see Gastroenterologist
H
Do You Have the Perfect Nose?
The British Association of Aesthetic Plastic Surgeons (BAAPS) regularly releases an annual audit, and the figures from 2018 showed that some 28,000 procedures took place in 2018.
I
Infertility
K
L
M
N
O
P
R
S
T
U
Ulcerative Colitis
Urinary Incontinence
V
Vaccines
W
Weight Loss & Obesity
Womens Health Centers of Excellence