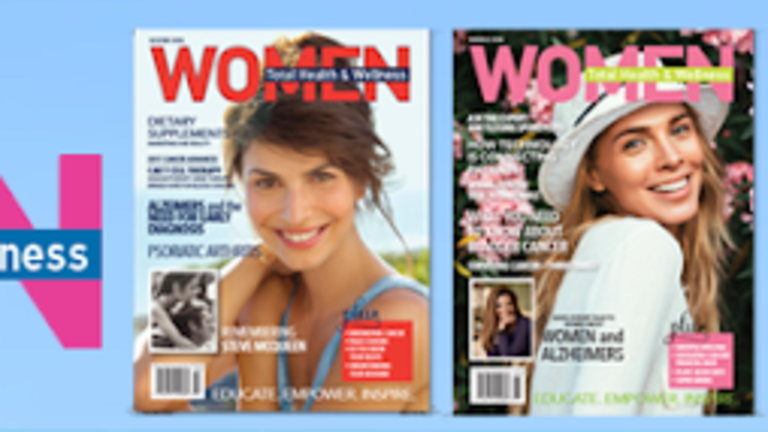 What Causes Upper Back Pain and What to do About it
Spine Community News:
With low back pain afflicting 8 of 10 Americans at some point in their lives, some of us might not even know what causes its kissing cousin – upper back pain. But this equally vexing condition stems from a variety of causes that can be effectively targeted by a bevy of treatment options, according to Kaixuan Liu, MD, PhD, founder and president of Atlantic Spine Center.
Nestled between your neck and lower back, the mid back – known medically as the thoracic spine area – includes 12 vertebrae. The top of mid back is additionally called upper back. These bones attach to the rib cage, comprising the longest part of the back and also encompassing spinal discs, muscles and ligaments. But because it's a highly mobile area that's routinely called on to twist, turn and assist with lifting, the upper back is far from immune to injury and pain.
TheSpineCommunity-Your Resource for Back Pain
Upper back pain can come on suddenly or over time, but it's not as common as lower back pain for several reasons, explains Dr. Liu, who is fellowship-trained in minimally invasive spine surgery.
"Since the bones in the upper back don't move or bend as much as the bones in the neck or lower back, upper back pain occurs less often," he says. "But that doesn't mean we shouldn't watch out for the ways it can happen or how we might prevent or treat it."
Causes of upper back pain
What causes upper back pain? Some triggers may be surprising, Dr. Liu notes. They include:
Injury, overuse or muscle strain to the discs, muscles or ligaments of the thoracic spine area
Referred pain from neck spine
Pressure on spinal nerves from various causes, including a herniated disc
Fracture of a spinal vertebra in the upper back
Osteoarthritis, a breakdown of cartilage between the tiny facet joints in the spine
Myofascial pain affecting connective tissue between or in muscle groups
Poor sitting posture, often from hunching over a computer or other device
Stress
Poor lifting or carrying techniques
Mattress or pillow that doesn't suit your form
"In recent years, with people's lives so intertwined with technology use, a great many of my patients' upper back pain is caused by maintaining a hunched posture while using computers or devices," Dr. Liu says. "I always advise them to switch to an active sitting posture, which means pulling the shoulder blades back and pulling the tummy in. Being mindful of posture is one of the best methods to avoid upper back pain."
Prevention and treatment options for upper back pain
Additional upper back pain prevention tactics can be helpful, including controlling weight, exercising regularly and adjusting your desk and chair for a better fit, Dr. Liu said. But what if you already have upper back pain? These treatment options are available:
Physical therapy to loosen and strengthen the muscles, ligaments and tendons surrounding the thoracic spine area
Medications to ease pain and inflammation, including over-the-counter or prescription NSAIDs (nonsteroidal anti-inflammatory drugs). These include ibuprofen, naproxen or COX-2 inhibitors
Hot or cold compresses
Steroid injections to ease pain and inflammation in spinal disc spaces
Surgery in rare cases to target underlying spinal problems non-surgical measures can't fix
"With all the possible treatment options, most patients find relief from what causes upper back pain in their individual case," Dr. Liu says. "The vast majority quickly go back to doing the things they love most with little or no discomfort."