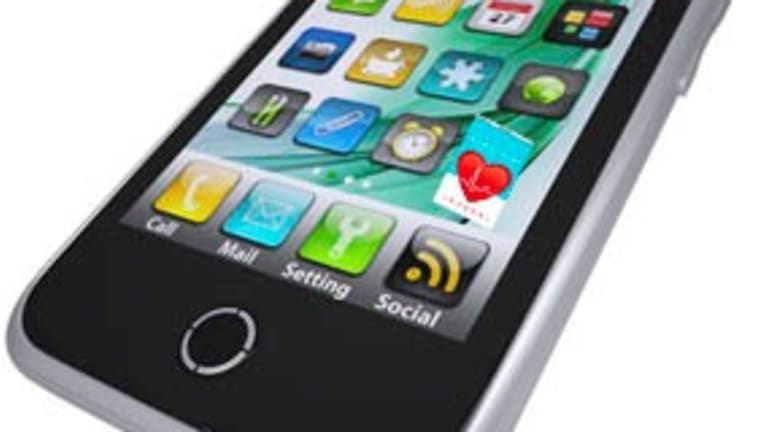 Technology Show Us Some Love with Apps for a Healthy Heart
If you have a smartphone or tablet, you probably use a few apps that you don't think you can live without.
by Diana Price
But how about healthy heart apps—apps that might actually help you live better? Programs designed to help measure or improve cardiovascular health may do just that by giving you tools to adopt and track healthy heart habits.
The following apps are free or available for less than $1 at the iTunes App Store—which is quite a bargain for a healthy heart!
<30 Days (free): Offered by the Heart & Stroke Foundation, the <30 Days app helps you make choices to reduce your risk of heart disease and stroke. To help you adopt a healthier lifestyle in 30 days or less, the app assesses your risk factors and motivations and encourages you to replace bad habits with healthy ones. <30 Days is designed to make positive changes less intimidating and more inviting with simple changes (such choosing fruit instead of candy for a snack), positive reinforcement, and social support.
Healthy Heart2 (free): Healthy Heart 2 helps those of us at risk for heart disease monitor cholesterol and blood pressure levels. It also keeps track of pulse, blood glucose, potassium, medication, and behavioral and environmental factors (such as stress, exercise, and eating habits). An accompanying online service stores data so you can share it with doctors and family members. Healthy Heart 2 also provides breaking heart-related news.
Heartwise Blood Pressure Tracker ($.99): This app helps you record and keep track of your blood pressure, resting heart rate, and weight. It shows you how your blood pressure fluctuates on a daily basis and over time and allows you to email this data and to import other heart-related data. You can also set alerts to remind you to take a measurement or take medication.
Heart Pal ($.99): You can use Heart Pal to log, chart, and analyze your blood pressure and share data with your doctor via email. There are also features to track your medication and schedule times to take pills and to log your weight and monitor changes over time.
What is Medicare Advantage
Medical Advantage or MA plan is a health plan provided by a private organization that partners with Medicare to offer healthcare services with their Medicare Parts A and B privileges.