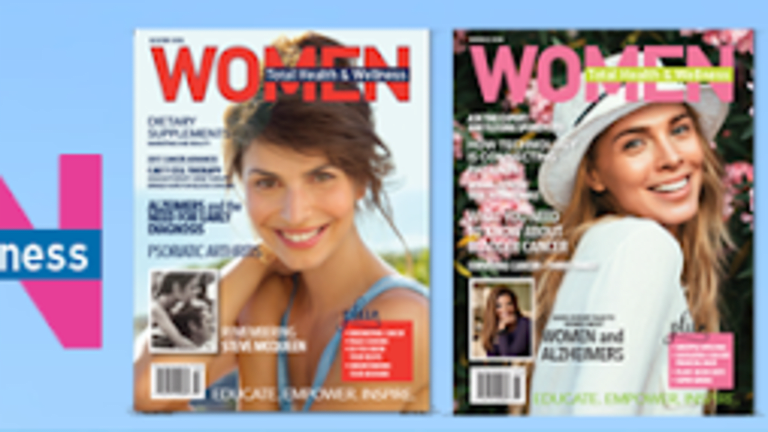 Stem Cell Therapy: A Panacea for All Spine Problems?
Stem cells are immature cells that have the potential to change into specific organ cells.
These cells probably act in the usual mechanism of repairing body tissues. The range of disorders that are claimed to be treated by stem cell therapy include spinal cord injuries, macular degeneration, Parkinson's disease, multiple sclerosis, cerebrovascular accidents (strokes), osteoarthritis, and spinal disease (including degenerated intervertebral discs). But while enthusiasm has been raised for the potential of this therapy, scientists have urged caution in assuming that the benefits of stem cell therapy have been established.
One example is from a study published in The Lancet reporting the results of stem cell therapy for multiple sclerosis (MS) from Ottawa, Canada*.* The 24 MS patients had chemotherapy to remove their immune system and had subsequent autologous hemopoietic stem-cell transplant. Over the next 7 years, study subjects had no progression of MS in their central nervous system. A third of patients had sustained improvement, but one individual died secondary to transplant complications.
Another problem is that a number of unregulated clinics are advertising the benefits of injecting stem cells thereby inciting academic researchers to ask the Food and Drug administration to crack down on unregulated stem cell clinics. Typical costs for the injection of stem cell solutions (that may or may not contain actual stem cells or may not have yet been proven for effectiveness) range from 5,000 to 20,000 dollars. Although the cells are harvested from donors' fat, there have been reports of individuals developing blindness or tumors after stem-cell injections. The FDA is considering regulating the cells as drugs which would mean that stem cell therapies would have to undergo the same approval process as other biologic therapies (including expensive clinical trials). This is a difficult decision for the FDA: how to determine real benefits with stem cell transplants without harming bona-fide research and forward-motion while at the same time regulating for-profit clinics that may be interfering with therapies that actually work.
Bottom line:  Usual therapy using stem cells is not ready for prime time. Stem cell therapy should be administered in the setting of a clinical trial for a specific illness. The specific parameters used by researchers to prepare stem cells would offer the best opportunity to get active therapy that would be effective.
Do You Have the Perfect Nose?
The British Association of Aesthetic Plastic Surgeons (BAAPS) regularly releases an annual audit, and the figures from 2018 showed that some 28,000 procedures took place in 2018.
References: Atkins HL, Bowman M, Allan D,  et al. Immunoablation and autologous haemopoietic stem-cell transplantation for aggressive multiple sclerosis: a multicenter single-group phase 2 trial. Lancet 2016;388:No 10044:576-585
Mcfarling UL. FDA weighs crackdown that could shut hundreds of stem cell clinics.  STAT. Can be retrieved from