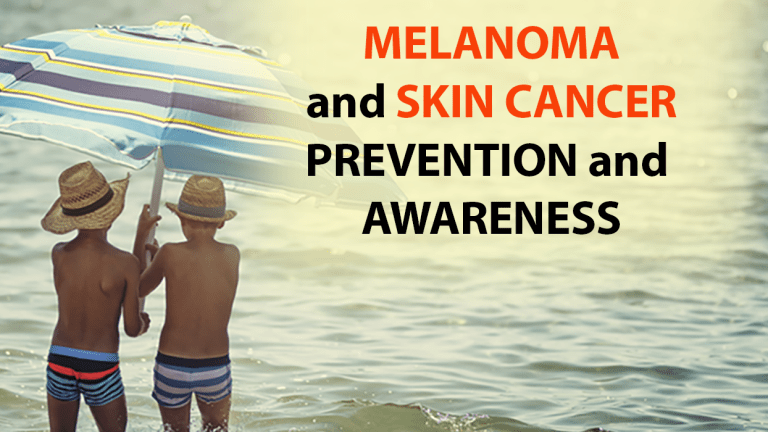 Skin Cancer & Melanoma Awareness
Skin cancer is the most common cancer in the United States. What you need to know about Melanoma & its Treatment.
Although the majority of skin cancers fall under basal cell and squamous cell carcinomas (number of cases estimated to be around 5 million), most deaths are a result of melanoma which accounts for approximately 1% of cases.
In 2020, the ACS estimates 80,000 new individuals will be diagnosed and 10,130 deaths will be related to melanoma. As the month of May comes into focus, it's time to increase public awareness of skin cancer, including its prevalence, screening and prevention, treatment options, and resources that offer updated information on this disease throughout the year.
For individuals and loved ones of individuals going through a new diagnosis or treatment for Melanoma, the CancerConnect community is available to discuss issues and questions related to this disease, or just for general support. Connect with others being treated at the best cancer centers. You can sign up privately for melanoma here.