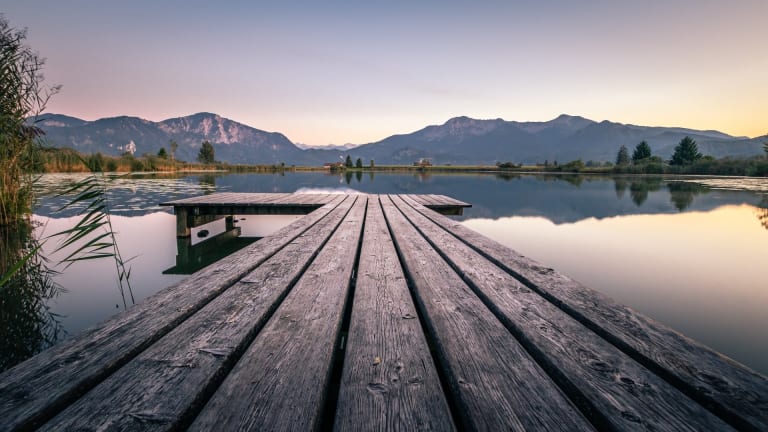 Psoriasis
Impacting over 7 million Americans-Here is what you need to know about Psoriasis
Psoriasis is a chronic skin condition that develops from faulty signals in the immune system that cause new skin cells to form in days rather than weeks. The symptoms of psoriasis are itching and sometimes bleeding. This causes considerable discomfort and emotional stress for nearly 7 million Americans. Psoriasis can start at any age, although it generally begins in early adulthood (twenties and thirties). Psoriasis has a genetic component, as approximately 40% of patients with psoriasis have a family history of the disease.
About 80% of people living with psoriasis have plaque psoriasis. Plaque psoriasis causes patches of thick, scaly skin that may be white, silvery, or red called plaques. These patches can develop anywhere on the skin. The most common areas to find plaques are on the elbows, knees, lower back, and scalp.
The Editors of aWomansHealth and TheArthritisConnection have assembled select resources for psoriasis and PsA.
Psoriatic Arthritis (PsA)