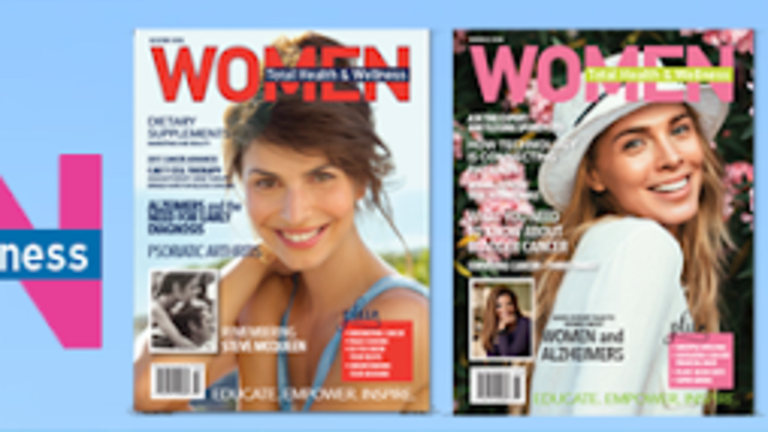 Perinatal Mood and Anxiety Disorder Awareness
Perinatal Mood and Anxiety Disorder Awareness
It has been great to see discussions related to perinatal mood and anxiety disorders(PMAD)   in the news and on social media in recent weeks, many related to several recent articles in the New York Times. Despite the prevalence of perinatal mood disorders (approximately 15 to 20 percent of women experience significant depression or anxiety during pregnancy or in the year following delivery, according to Postpartum Support International), many women suffer in silence, without adequate support and treatment. In our current issue,  "Out from the Shadows" offers facts and personal stories related to PMAD. Education is critical in making women and their healthcare providers aware of the symptoms of PMAD, and early awareness can help women find the treatment and support they need.
Do You Have the Perfect Nose?
The British Association of Aesthetic Plastic Surgeons (BAAPS) regularly releases an annual audit, and the figures from 2018 showed that some 28,000 procedures took place in 2018.