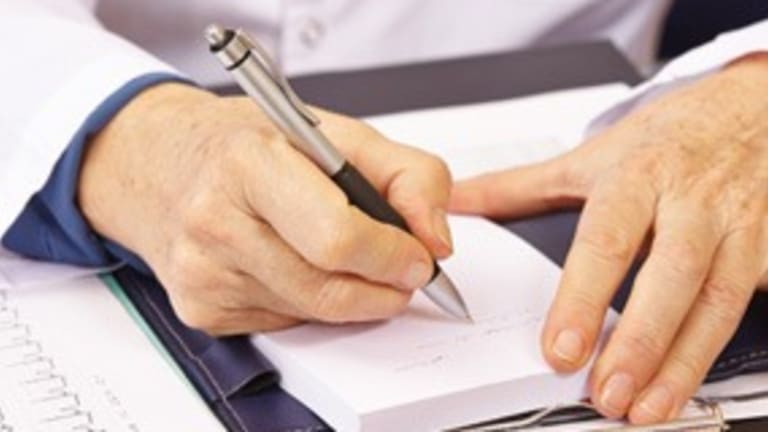 Not Just Another Appointment: Follow-Up Care Is Critical to Long-Term Health
It's Not Just Another Appointment: Follow-Up Care Is Critical to Long-Term Health
If you've had an injury or illness that's required multiple medical appointments, one of the last things you want to do is come in for a follow-up visit—especially if you feel better and your latest tests or scans show that you're healthy and healed. Follow-up care, however, can be just as important as initial treatment.
These further visits can confirm that you've reached your recovery goal and pave the way for long-term health. If your doctor has prescribed medication or rehabilitation care, follow-up can ensure that you're taking medications correctly, not suffering side effects, and on a beneficial program. Additional appointments might seem costly, both in money and time, but you've come this far and owe it to yourself to have the best outcome possible.
Keeping your follow-up appointment is a team effort between you, your doctor, and office staff. Whatever your reasons for or concerns about missing or skipping an appointment, you can address them with this team. For example:
Are you afraid you'll forget this appointment, especially if your health is improved and you're not thinking much about medical care? Ask the office staff if they have a reminder system. Some offices will call, email, or text about upcoming appointments.
Do you feel that this appointment is unnecessary since you're feeling better? Ask your doctor to explain why a follow-up visit is necessary or particularly beneficial. You may learn that you certainly don't want to miss this important care. He or she may, for instance, want to monitor you for late-onset side effects of treatment or check for recurrence (an important step in cancer care).
What is Medicare Advantage
Medical Advantage or MA plan is a health plan provided by a private organization that partners with Medicare to offer healthcare services with their Medicare Parts A and B privileges.
Your follow-up appointment can also be a great opportunity to ask questions about your health. Take full advantage of this time with your doctor to bring up concerns, address any confusion, or discuss topics you haven't had time for previously. You can get valuable insight into your health, and importantly, you can move forward with peace of mind that you've followed through with your care.