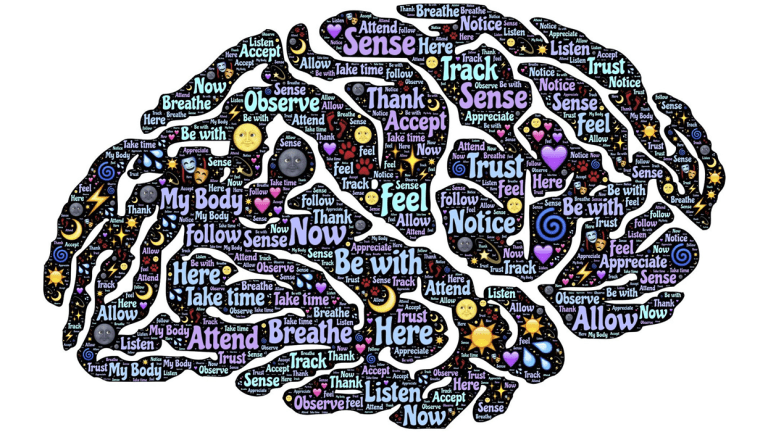 Menopause and Hot Flashes Can Muddle Memory
It's not your imagination—menopause is messing with your memory.
Menopausal women have long complained of memory problems, and now there is data to back it up. The results of a study published in the Menopause, the journal of The North American Menopause Society (NAMS) indicate that women who suffer from hot flashes also have a hard time remembering things.
Researchers from the University of Illinois and Northwestern University conducted a study that included 68 women between the ages off 44 and 62, all of whom suffered from at least 35 hot flashes per week. The women completed eight tests of attention and recall along with questionnaires about their menopause symptoms, mood, and memory.
The results confirmed what women have been saying for years—menopause impacts memory. First, women who reported having memory problems really did have memory problems, according to their test results. What's more—the number and duration of hot flashes appeared to be directly related to memory decline. Women who experienced severe hot flashes performed worse on the tests compared to women who had fewer hot flashes. Memory loss also appeared to last longer when hot flashes were more severe. Finally, mood appears to play a role as well—women who reported more negative emotions performed worse on the memory tests than women who felt less negative. The results confirm previous research from the Rochester Medical Center in New York, which found that fluctuating levels of female hormones can affect the memory.
The good news is that if you've been feeling forgetful during menopause, you're not crazy—it's really happening. The even better news is that the memory loss is not permanent and appears to be the worst at the beginning of menopause. In the meantime, if you feel like your memory is faltering, the best thing you can do is get plenty of quality sleep—and make lots of notes and lists.
What is Medicare Advantage
Medical Advantage or MA plan is a health plan provided by a private organization that partners with Medicare to offer healthcare services with their Medicare Parts A and B privileges.
Reference:
Drogos LL, Rubin LH, Stacie E, et al. Objective cognitive performance is related to subjective memory complaints in midlife women with moderate to severe vasomotor symptoms. Menopause. Published early online May 13, 2013. doi: 10.1097/GME.0b013e318291f5a6