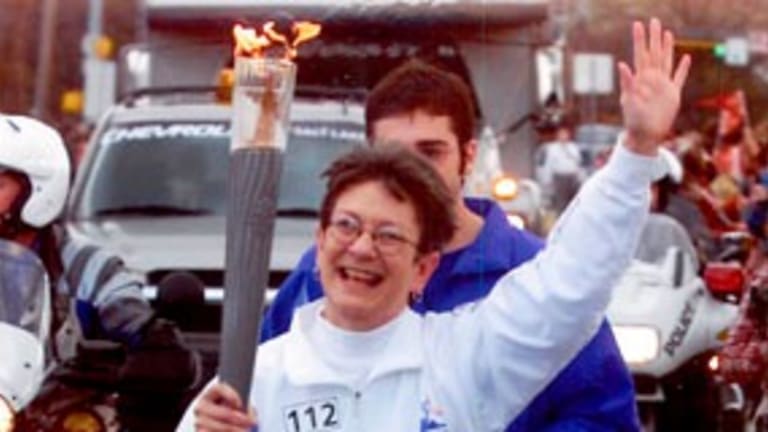 Meet Our Friends!
Most survivors will tell you that a cancer diagnosis can impose a sense of isolation.
No matter the level of support from family, friends, and faith, the words You have cancerhave the power to build a wall between you and the wider world. For many, social media can be a powerful tool in disassembling this barrier by breaking down the fear and the anxiety that can result from feeling alone on the journey.
Online communities of cancer survivors are thriving, and Women magazine is glad to be part of the network of support and inspiration. Through awomanshealth.com and our Facebook and Twitter communities, we are grateful to have the opportunity to engage with our readers and participate in the conversation.
Now, as part of our ongoing series profiling members of our Facebook community, we'd like to introduce you to a survivor who has offered to share her story in the hope that her experiences will offer inspiration and perspective to other women diagnosed with cancer. We're grateful for her courage and inspired by her desire to make a difference.
Vicki McCall, 60, Arlington, Texas
Vicki McCall knew all too well the impact that a cancer diagnosis could have on a family when she was diagnosed with ductal carcinoma in situ in January 2000 at age 48—she had already lost her mother and two older brothers to the disease. "I was very familiar with the word cancer," Vicki says, "and I was scared."
What is Medicare Advantage
Medical Advantage or MA plan is a health plan provided by a private organization that partners with Medicare to offer healthcare services with their Medicare Parts A and B privileges.
Upon meeting with her oncologist and deciding on a course of treatment that would include a double mastectomy and four months of chemotherapy, however, Vicki charged ahead, fueled by powerful determination and a desire to beat the disease. "I took a deep breath and decided to fight this demon," she says. And it was a fight, as she battled the side effects of treatment, including hair loss and bone pain related to the Neupogen® (filgrastim) shots she had to give herself.
Despite the challenges she encountered, Vicki found ways to make the journey bearable and was bolstered by caring family and friends along the way. "I had a head-shaving party to celebrate my new journey," she says, "and I had wonderful support from my family, my awesome teammates at work, dear friends, and a very caring oncology team." Friends from work—she was a special education coordinator at the time—even nominated Vicki to run the Olympic torch when it passed through Arlington en route to the winter Olympics in Salt Lake City in 2002.
In addition to benefitting from the support of friends, family, and her care team, Vicki found herself tapping into online resources and interacting with online communities of survivors, something she continues to do today. "I was unaware of Facebook early in my journey, but now I post updates on my status. I also use CancerConnect.com."
Vicki also called on her faith as her perspective shifted, and she experienced profound gratitude. "This cancer experience was an incredible journey for me," she says. "I realized how much of life I was taking for granted. Now I truly have my eyes open and realize how blessed I am. It's easy to get caught up in the world of work and all that you have to do, and you forget to stop and be thankful for your life."
Vicki's gratitude inspired her to help other breast cancer patients, and upon completing treatment she and several other survivors employed by the same school district started a cancer support group for the district called the Pink-Berets. "When I was in treatment, it was helpful to talk to someone who had been down that road before me," Vicki says. "It helped me know what to expect, and I was better prepared, so I wanted to do the same for other women."
Vicki found herself calling on support again last June, when a tumor was discovered in her lung. She underwent successful surgery to remove the upper right lobe of her right lung and is now doing well. "I am feeling so blessed," she says. "I still get anxious when going for my follow-up visits, but I know that I will tackle whatever the future brings." Vicki encourages other survivors to reach out, as she did. "If you find yourself faced with this journey, don't do it alone—know that it's okay to accept help and lean on others for a while. Take it one step at a time."