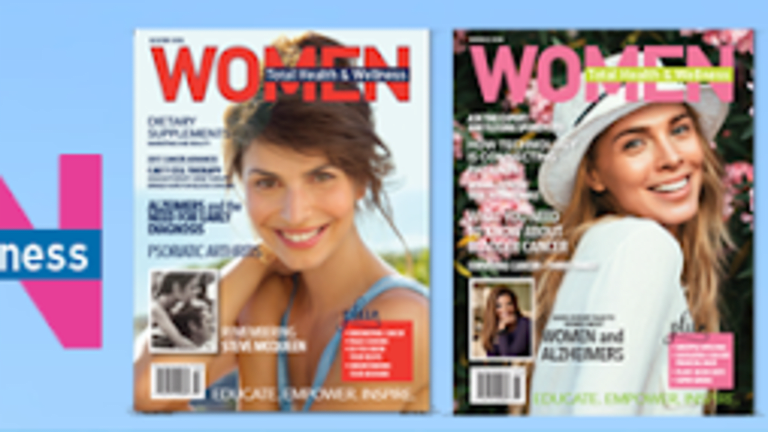 Laughter Truly Is Good Medicine
Sometimes it's hard to find humor when you feel overwhelmed by stress, and especially if you're facing a health challeng
But humor therapists insist that laughter in the absence of humor works just as well. Laughter triggers the release of endorphins (health enhancing, feel-good hormones). It has been shown to elevate mood and reduce stress, anxiety, and depression.
Researchers from Loma Linda University in California have been studying the effects of laughter on the immune system and have found that laughter can lower blood pressure, reduce stress hormones, and boost immunity.1 Laughter increases the number of antibody-producing cells and enhances the effectiveness of T cells, which results in a stronger immune system and fewer physical effects of stress.
Hob Osterlund, RN, MS, CHTP, is a clinical nurse specialist in pain management and has created several therapeutic humor programs for patients. She says that it doesn't really matter what type of humor people use so long as it provides them with a sense of relief: "Find something gentle, something that really tickles that place in you, and then find someone to share it with because we know that laughter multiplies when you're with others."
reference
Berk LS, Felten DL, Tan SA, Bittman BB, Westengard J. Moudulation of neruoimmune parameters during the eustress of humor-associated mirthful laughter. Alternative Therapies in Health and Medicine. 2001;7(2):62-72,  74-76.