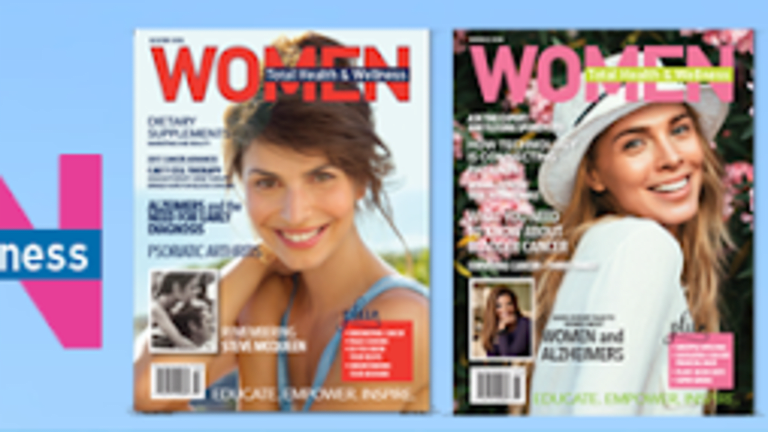 Financial Distress Associated with Mortality in Cancer Patients
Financial Distress Associated with Mortality in Cancer Patients
Severe financial distress that requires filing for bankruptcy after a cancer diagnosis appears to increase mortality among cancer patients. These results were recently published in the Journal of Clinical Oncology.
Treatment for cancer can be associated with overwhelming expenses. Not only can the actual treatments for cancer carry a high price-tag, but other associated variables can significantly increase out-of-pocket expenses to cancer patients and their families.
For example, many patients require extended periods of unpaid time off work during therapy or later-stages of cancer. In addition, other family members might also require unpaid time off work to provide caretaking roles to the patient, whether it's at-home care, travel to and from treatment and doctor appointments, or remaining in the hospital with the patient during recovery times. Furthermore, travel costs and measures to improve quality of life or reduce side effects for the patient often incur additional expenses.
It is well known that filing for bankruptcy due to severe financial difficulties is more likely to occur among patients with cancer than the general population. Although financial distress can be associated with extreme anxiety, depression, and lower feelings of self-worth, its overall effects on mortality among cancer patients has not yet been established.
Researchers from the United States recently conducted a study to explore possible associations between severe financial distress and mortality among patients with cancer. The study included the Western Washington Surveillance, Epidemiology, and End Results (SEER) Cancer Registry records between 1995 and 2009. Results from SEER were matched with federal bankruptcy records for specific regions.
Patients who filed for bankruptcy had nearly an 80% higher risk of mortality than those who did not file for bankruptcy.
Both groups of patients (those who filed for bankruptcy and those who did not file for bankruptcy) had received similar initial treatments.
Among patients who filed for bankruptcy, those with colorectal, prostate and thyroid cancers had the highest risk of mortality when compared to their counterparts (patients with the same types of cancers) who did not have to file for bankruptcy.
Results from the study remained the same even when excluding patients with cancer that had spread to distant sites in the body.
The authors concluded that "Severe financial distress requiring bankruptcy protection after cancer diagnosis appears to be a risk factor for mortality. Further research is needed to understand the process by which extreme financial distress influences survival after cancer diagnosis and to find strategies that could mitigate this risk."
Reference: Ramsey S, Bansal A, Fedorenko C, et al. Financial Insolvency as a Risk Factor for Early Mortality Among Patients with Cancer. Journal of Clinical Oncology. 2016; 34(9): 980-986.