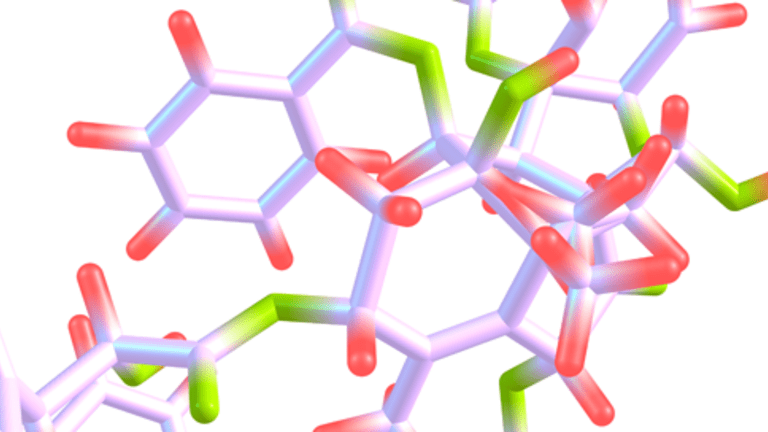 Cancer A Primer
A diagnosis of cancer can be a shock, making you feel out of control and overwhelmed. Here is what you need to know.
by Dr. C.H. Weaver M.D. 2/2021
Getting informed can help alleviate these feelings. Remember, very few cancers require emergency treatment; you have time to learn about your diagnosis and treatment options, ask questions, and get a second opinion.
What is Cancer?
Cancer is not one disease, but many diseases that occur in different areas of the body. Each type of cancer is characterized by the uncontrolled growth of cells. Under normal conditions, cell reproduction is carefully controlled by the body. However, these controls can malfunction, resulting in abnormal cell growth and the development of a lump, mass, or tumor. Some cancers involving the blood and blood-forming organs do not form tumors but circulate through other tissues where they grow.
A tumor may be benign (non-cancerous) or malignant (cancerous). Cells from cancerous tumors can spread throughout the body. This process, called metastasis, occurs when cancer cells break away from the original tumor and travel in the circulatory or lymphatic systems until they are lodged in a small capillary network in another area of the body. Common locations of metastasis are the bones, lungs, liver, and central nervous system.
The type of cancer refers to the organ or area of the body where the cancer first occurred. Cancer that has metastasized to other areas of the body is named for the part of the body where it originated. For example, if breast cancer has spread to the bones, it is called "metastatic breast cancer" not bone cancer.
What's next?
Medicine has made—and continues to make—great strides in treating cancer and in making cancer treatment more tolerable, both physically and emotionally. No one would call cancer a normal experience, but by proactively managing aspects of your treatment, you can maintain a sense of normalcy in your life. Fighting cancer is not a challenge you face alone. It's a team effort that involves family, friends, and your healthcare team. Don't overlook the strength that can come from having your support network by your side.
Common Cancers Affecting Women
Cancer Topics for Women
Survivorship
Prevention
Cancer Screening Guidelines – Are you current?
10 Ways to Reduce Your Risk of Cancer
Exploring the Link Between Obesity and Cancer
Fat and Fiction-What You need to Know about Dietary Fat and Cancer