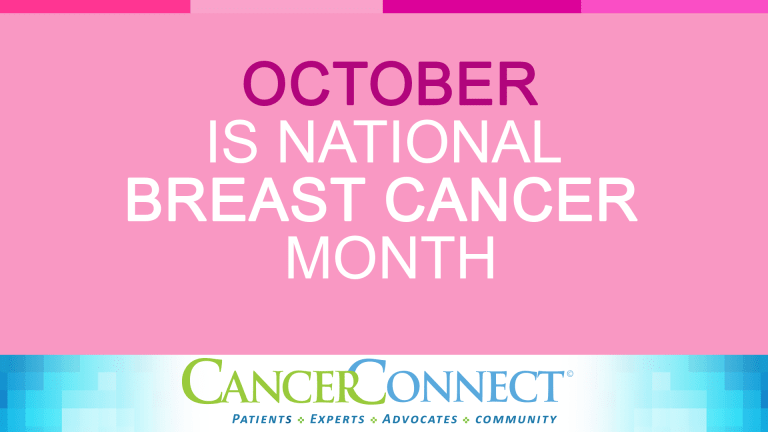 Breast Cancer Education and Resource Center
The latest news, advances and our favorite breast cancer survivor stories.
A Womans Health has been working to increase the public understanding of breast cancer, raise awareness of the importance of screening and prevention, and facilitate access to new treatment options and improve survivorship since 1997. The American Cancer Society estimates that over 210,000 individuals will be diagnosed with breast cancer in the United States during 2021, with approximately 2,000 new cases expected in men. After skin cancer, breast cancer is the most frequently diagnosed cancer in women.(1)
Screening, Early Detection and Prevention
Treatment & Management
How Having A Dog Can Help Your Heart
Do you know how having a dog can help your heart stay as healthy as possible? We're looking at how the presence of your furry friend helps keep you strong!
Survivorship & Some of Our Favorite Survivor Stories
Reference:
American Cancer Society. Cancer Facts and Figures 2017. Available here. (Accessed September 2018).