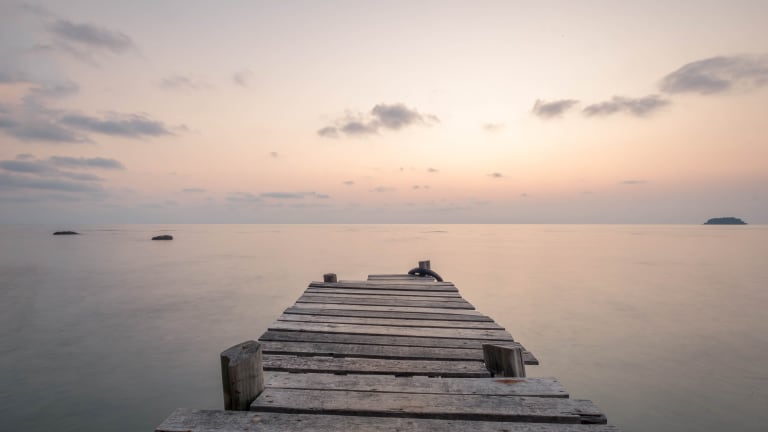 The Identity Crisis that Happens When children Launch into Young Adulthood
Through transitions in our lives we discover new opportunities and sometimes a better new improved self.
We all experience this shift. It feels like it happens overnight when all of a sudden our children are beginning college, launching careers, and we find ourselves trying to accept our new normal. I surely remember the days when all I lived for was the nap time and worked so hard to keep them awake in the back car seat so nothing would hinder their slumber. We spend decades caring and prioritizing our children with the hopes that one day they will be successful, independent people. Now it looks like I might have actually achieved this goal but never once did I think of what I may be doing as they begin this exciting new chapter.
I am flooded with so many emotions. There are days that I actually feel excited about this next phase in my life and am full of hope and promise. I am ready to tackle the world energized with so many possibilities. And just like a switch of a light fixture I am overwhelmed with uncertainty and confusion. Missing the way life use to be and stuck in the mist of what to do next.
If any of these feelings and thoughts sound familiar you are not alone. Fiftyphile is about inspiring all of us to live a life of honesty even during the big transitions. Reclaiming yourself, rediscovering a new you and simply accepting this new normal with grace and openness.
​Colleen-fiftyphile2